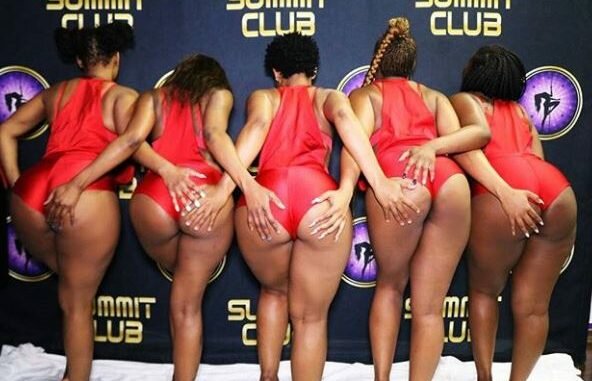 Zodwa Wabantu has walked away from her experience at The Summit strip club in Hillbrow a little stiffer after attempting to do some pole dancing and failing miserably.

"I also tried pole dancing but I failed. It was too hard. I thought I could pull it off but I am stiff," she said.
The  performance got tons of publicity as the Durban-based entertainer was billed to show off her goods for a special one-night show.
"I imitated the ladies who work there but I couldn't take off my bra or G-string."
She said the place was packed and although she was paid beforehand she was given an additional amount of cash.
"I was paid upfront but I was given more money."
Source : Online
!
Comments
comments